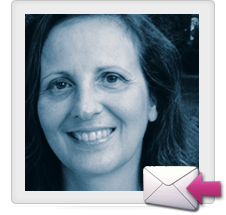 Alessandra De Rose is full professor of Demography with courses in the PhD school in Demography. Director Department of Methods and Models for Economics, Territory and Finance at the University La Sapienza of Rome and President of the Italian Association for Population Studies.
The main research interests are in the of Family demography, Marriage and union dissolution.
Gender studies, Analysis of relationship between population dynamics and social and economic trends.