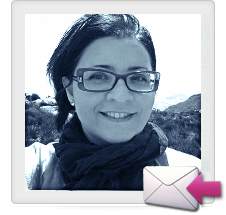 Elena Pirani is Assistant Professor of Demography at the University of Florence.
Her main research interests are family behaviors and structures, social support and family networks. She is also interested in the study of health, socio-economic inequalities and quality of life. These topics are treated with a comparative perspective among gender, generations and geographical areas, through the application of multilevel models, models for latent variables and causal inference methods. She has been participating to various projects of both national and international relevance.
She regularly attends conferences in Italy and abroad in the domains of demography, social and applied statistics. She has published several papers, among which articles in national and international journals and essays in volumes and Encyclopedias, as well as conference proceedings and research reports. She acts as reviewer for some leading international journals concerning population and social studies, and she is a collaborator of the online specialized journals neodemos.it and ingenere.it, and synthesis of her articles appeared on on-line and newspaper articles.