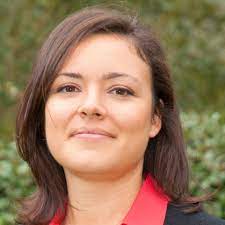 Agnese Vitali is an Associate Professor of Demography at the University of Trento. 
Her current research activity covers the following areas: Female-breadwinner families; Parenthood and academic careers; Space, Context, and Diffusion of "new" demographic behaviours. 
She previously worked at the University of Southampton, where she directed the BSc programme 'Population and Geography' and represented the University on the Board of the European Doctoral School of Demography. Since 2013, she has been teaching social demography and quantitative methods at the Undergraduate, Master and Ph.D. level.